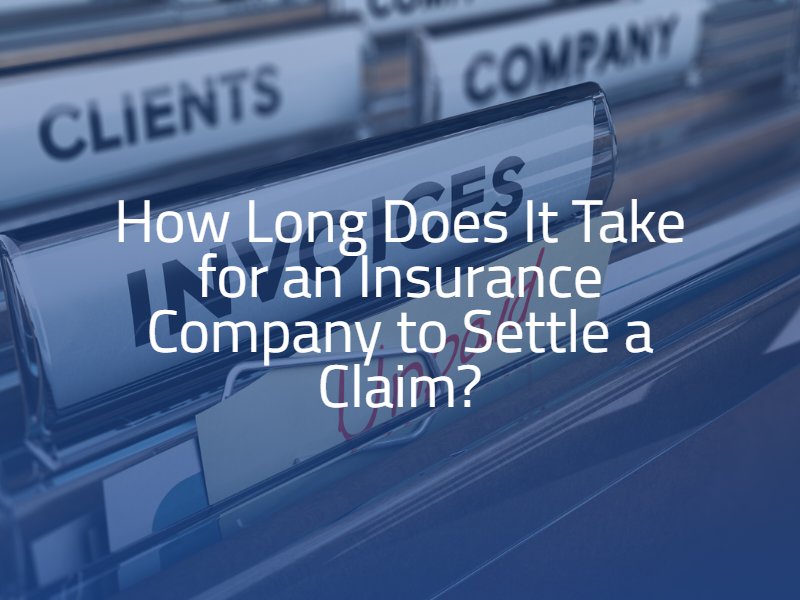 New Mexico is a fault insurance state, which means that drivers whose actions cause accidents are responsible for paying for victims' damages. You can claim this compensation by filing an insurance claim or lawsuit against the at-fault driver. While you may secure compensation for medical bills, lost wages, and more, the amount of time it takes to receive an insurance settlement varies from case to case.
The Insurance Claim Timeline in New Mexico
Under New Mexico law, insurance companies have 60 days to issue a decision in a car accident claim. Some cases take less time to resolve, especially if the at-fault driver does not dispute the claim and the victim does not require significant amounts of damages.
The insurance claims process follows a series of simple steps.
First, you will report your accident to the at-fault driver's insurance company.
Next, the company will assign an adjuster to investigate your claim. The adjuster will begin his or her investigation into the accident.
The adjuster may contact you and the at-fault driver for statements. Do not speak to him or her until after you speak to your lawyer.
After the adjuster completes his or her investigation, he or she will issue a decision in your investigation.
Once the investigation concludes, the adjuster will inform you if your case is successful and provide a settlement offer. If your case is unsuccessful, you can choose to appeal the decision or escalate to a lawsuit. If your case is successful, you will need to review the settlement offer and either accept or decline it.
If the settlement is insufficient for your needs, it is important to negotiate for a higher amount. An insufficient settlement can prevent you from seeking the care you need to recover. If the insurance company refuses to amend its offer, you can choose to escalate to a lawsuit.
In that case, you may need the assistance of a car accident lawyer in Albuquerque. 
Factors That Lengthen an Insurance Claim in New Mexico
While the insurance company must resolve your claim within 60 days to avoid penalties, certain factors can lengthen your case's timeline. In short, simple car accidents that result in minor injuries take a shorter amount of time to resolve than severe, complex accidents that involve unclear liability.
If you suffer severe injuries, you will likely require more expensive and lengthier medical care, which can increase your settlement amount. You will probably need to take more time off work and bring your vehicle to a shop for extensive repairs. All of these factors increase your settlement amount, and it is the insurance adjuster's job to protect the company's bottom line. If you are seeking a large settlement, the company will likely take a longer period to investigate and settle your claim.
Another consideration involves liability. If the at-fault driver does not dispute your claim or clear evidence proves the other driver was responsible, the company will likely settle your case faster. If the at-fault driver claims he or she is not responsible, it will take a longer time for the company to complete its investigation.
Hiring an Attorney for a New Mexico Insurance Claim
While the insurance claim process may seem straightforward, there are many stages where the insurance company may deny or decrease your award. In addition, proving your right to damages involves a great deal of investigation, evidence, and witness testimony—which can be difficult to secure alone.
Hiring a car accident attorney can help. Your Albuquerque accident lawyer will advocate for your best interests during each stage of your claim, evaluate your potential award amount, and help you secure the maximum possible compensation. For best results, contact your attorney prior to filing your car insurance claim.