Wrongful death is a terrible tragedy that should not happen to any family in New Mexico. With the number of fatal accidents in the City of Albuquerque, however, the sad truth is that many families lose their loved ones each year.
At Ring Jimenez, P.C., our Albuquerque wrongful death lawyers make it our mission to fight for justice for injured and wronged plaintiffs. If someone's negligence takes the life of a victim, we offer representation to surviving family members. Speak to our Albuquerque injury attorneys today about a possible wrongful death claim. Our Albuquerque wrongful death lawyers care about families and their devastating losses.
Wrongful Death Resources & FAQs:
Why Choose A Wrongful Death Attorney From Ring Jimenez?
We want the best for our clients. Our lawyers work around the clock to maximize recoveries on wrongful death claims.
We have been helping families throughout New Mexico, especially in the greater Albuquerque area, for more than 10 years.
We take all Albuquerque wrongful death cases on a contingency fee basis. Our lawyers never charge upfront for their services.
What Is New Mexico's Definition of Wrongful Death?
Wrongful death is the loss of life because of another person's negligence, wrongful act, or default. In New Mexico, a wrongful act can also include felony crimes. A common way for families to recognize whether they have wrongful death claims is to ask whether the deceased person would have been able to file a personal injury claim for the same accident. If the answer is yes, surviving family members most likely have the right to bring a wrongful death claim in New Mexico. If this sounds like you, get in contact with one of our
What Can an Albuquerque Wrongful Death Lawyer Do for You?
Hiring a lawyer to represent your family could be the best thing for your wrongful death claim. Our Albuquerque attorneys will know exactly how to handle your case in accordance with New Mexico's wrongful death laws. A wrongful death attorney can complete critical tasks for you such as:
Answer your legal questions.
Investigate the cause of death for signs of negligence.
Collect evidence of negligence or recklessness.
Gather medical records and talk to witnesses.
Hire subject-matter experts to testify.
File a claim on your behalf.
Deal with insurance claims adjusters.
Fight for maximum financial compensation.
Provide personal care and attention during this difficult time.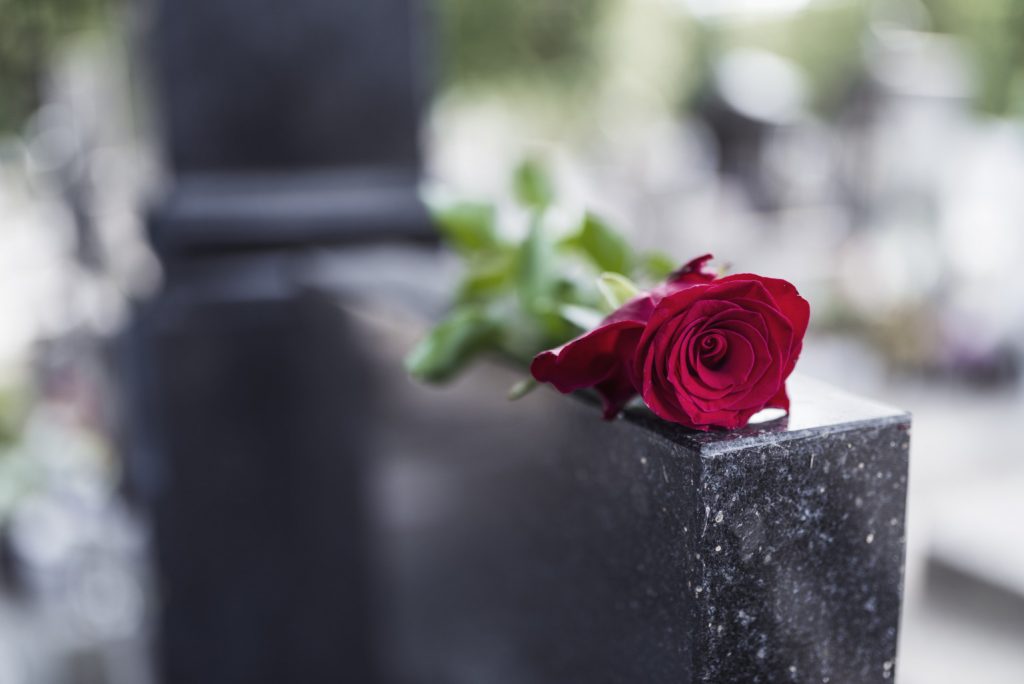 Furthermore, our lawyers will not accept the first settlement from an insurance company if it does not accurately portray your family's losses. A lawyer will give you more power to negotiate with an insurance carrier in pursuit of fair compensation.
What Are New Mexico's Wrongful Death Laws
Unfortunately, most insurance companies do not make it easy for claimants to recover fair compensation for wrongful death claims. Most try to take advantage of clients, even in their times of mourning. The better you understand New Mexico's wrongful death laws, the more you will be able to protect your rights. Some of the key wrongful death laws in New Mexico include:
Rules for filing. Only a personal representative of the estate may file a wrongful death claim in New Mexico. This could be a surviving spouse, adult sibling, adult child, or parent.
Statute of limitations. Claimants have three years from the date of a victim's wrongful death to file civil lawsuits in New Mexico. Missing this deadline typically bars claimants from recovering.
Damage distribution. After a successful wrongful death case in New Mexico, the personal representative will send compensation to a surviving spouse, children, and grandchildren. If the deceased person was a child under 18, the parents receive damages.
A wrongful death case in New Mexico can reimburse surviving loved ones for their own losses, such as funeral and burial expenses, medical expenses, loss of companionship, loss of consortium, mental anguish, and loss of inheritance. The estate could also receive compensation for the victim's personal losses, including the pain and suffering he or she endured before death.
If a loved one was killed due to the result of a vehicle accident, reach out to our Albuquerque car accident lawyers to help with your claim.
See More: New Mexico's Wrongful Death Laws
Who Is Entitled to a Wrongful Death Claim in Albuquerque?
Only certain individuals may bring legal action on behalf of a deceased person, and all states have specific rules about who can file a wrongful death claim. In New Mexico, the person responsible for filing this lawsuit is the personal representative of the deceased person's estate. The deceased will likely name this individual in his or her will or estate plan.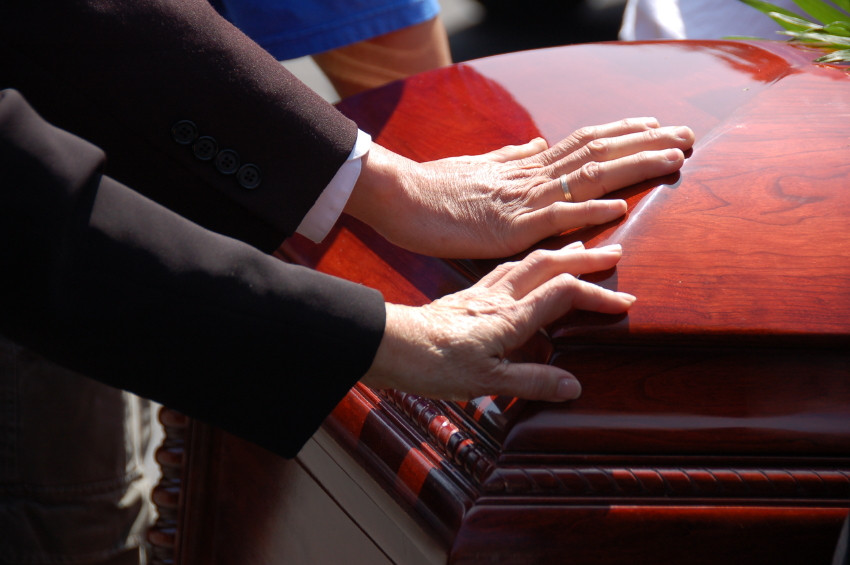 If the deceased did not name a personal representative before his or her death, the court will appoint one on his or her behalf. Surviving spouses, adult children, and adult siblings are common choices for this appointment.
Although the personal representative is responsible for bringing this claim to the courtroom, this does not mean he or she is entitled to the wrongful death settlement. The estate must hold any and all damages that the court awards for the benefit of the following individuals.
If the deceased left behind a surviving spouse but no surviving children, the spouse will receive all damages.
If the deceased has a surviving spouse and at least one child or grandchild, the spouse will receive one-half of the award and the court will divide the remaining amount among the surviving children or grandchildren.
If the deceased did not have a surviving spouse but has surviving children or grandchildren, New Mexico's right of representation laws will determine how to divide the award.
If the deceased had no spouse, no children, or was a child under the age of 18, his or her parents will receive the damages. If the parents are no longer alive, his or her siblings will receive the damages.
What Kind of Damages Are Available in a Wrongful Death Claim?
In New Mexico wrongful death claims, the personal representative can claim two types of damages. He or she can claim compensation for costs directly related to the deceased person's final accident and passing. The representative may also claim compensation for the emotional and financial losses of the deceased's surviving family members. Common types of damages in New Mexico wrongful death claims include the following:
All medical expenses related to the final illness or injury
Reasonable funeral and burial expenses
Loss of inheritance
Loss of financial contributions, such as income or benefits
Mental anguish and emotional distress
Loss of love, care, or companionship
Pain and suffering that the deceased endured before his or her death
New Mexico's Wrongful Death Statute of Limitations
All civil lawsuits in New Mexico are subject to a statute of limitations, or a deadline that the personal representative will need to file the claim. If you are eligible to file this claim on behalf of your loved one and do not file until after this deadline passes, the court will dismiss the lawsuit. The deceased's family and estate will no longer have the ability to claim compensation for their losses.
You have three years from the date of the deceased person's death to file your claim. Certain factors may extend this deadline, but it is important to seek legal advice to determine if these exceptions apply to your case. Speak to an attorney at Ring Jimenez, P.C. to ensure you meet your correct filing deadline.
Speak to a Wrongful Death Lawyer Near You in Albuquerque Today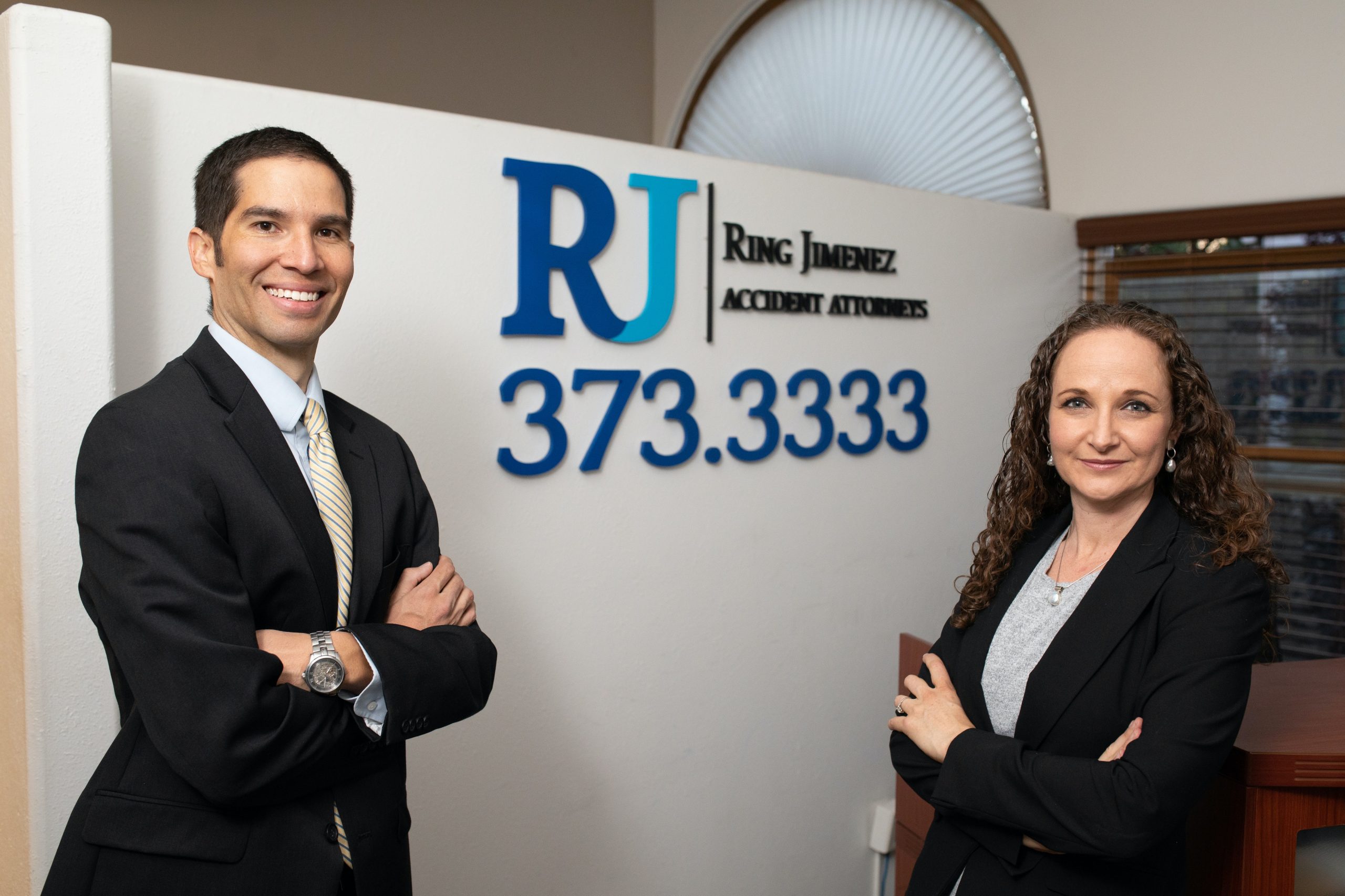 Contact us to discuss the value of your wrongful death case. One or more parties may owe your family substantial compensation. We offer free initial consultations to accident victims and grieving families in Albuquerque, NM. Schedule yours today at (505) 373-3333.
Client Testimonial: 5/5
★ ★ ★ ★ ★
They told me everything that I needed, or wanted to know about my case.
-P.B.
More Client Testimonials