Serious injuries can stay with victims for the rest of their lives. They may cause permanent disabilities or disfigurement, as well as significant psychological trauma. When someone's negligence causes another person's preventable serious injury, the Albuquerque personal injury lawyers at Ring Jimenez, P.C. step in to seek justice on behalf of the victim. If you or someone you love was in a serious injury accident in Albuquerque, contact us for a free consultation. The negligent party may owe you compensation.
Why Choose A Catastrophic Injury Lawyer From CRing Jimenez, P.C.?
We are trusted and reputable lawyers in New Mexico. We have recovered millions of dollars for our clients by striving for the best possible case results.
We can take serious injury cases to trial, if necessary. If an insurance company is not offering enough money, we are not afraid to go to court in Bernalillo County for a better outcome.
We provide our services on Albuquerque serious injury accident cases for no money upfront. Our attorneys only charge after they win a client's case.
What Are Examples of Serious Injuries?
A serious injury is one that will affect the victim for the foreseeable future. The victim may or may not be able to make a full recovery from a serious injury. It could take the victim out of work for weeks, months, or life. The victim may also have to adapt to a new career because of a disability. At Ring Jimenez, P.C., we help clients with all types of serious injuries in the greater Albuquerque area such as:
Broken bones
Skull fractures
Acquired brain injuries
Gunshot wounds
Lacerations
Severe burns
Paralysis
Amputations
Organ damage
Permanent loss of hearing or sight
Significant scarring or disfigurement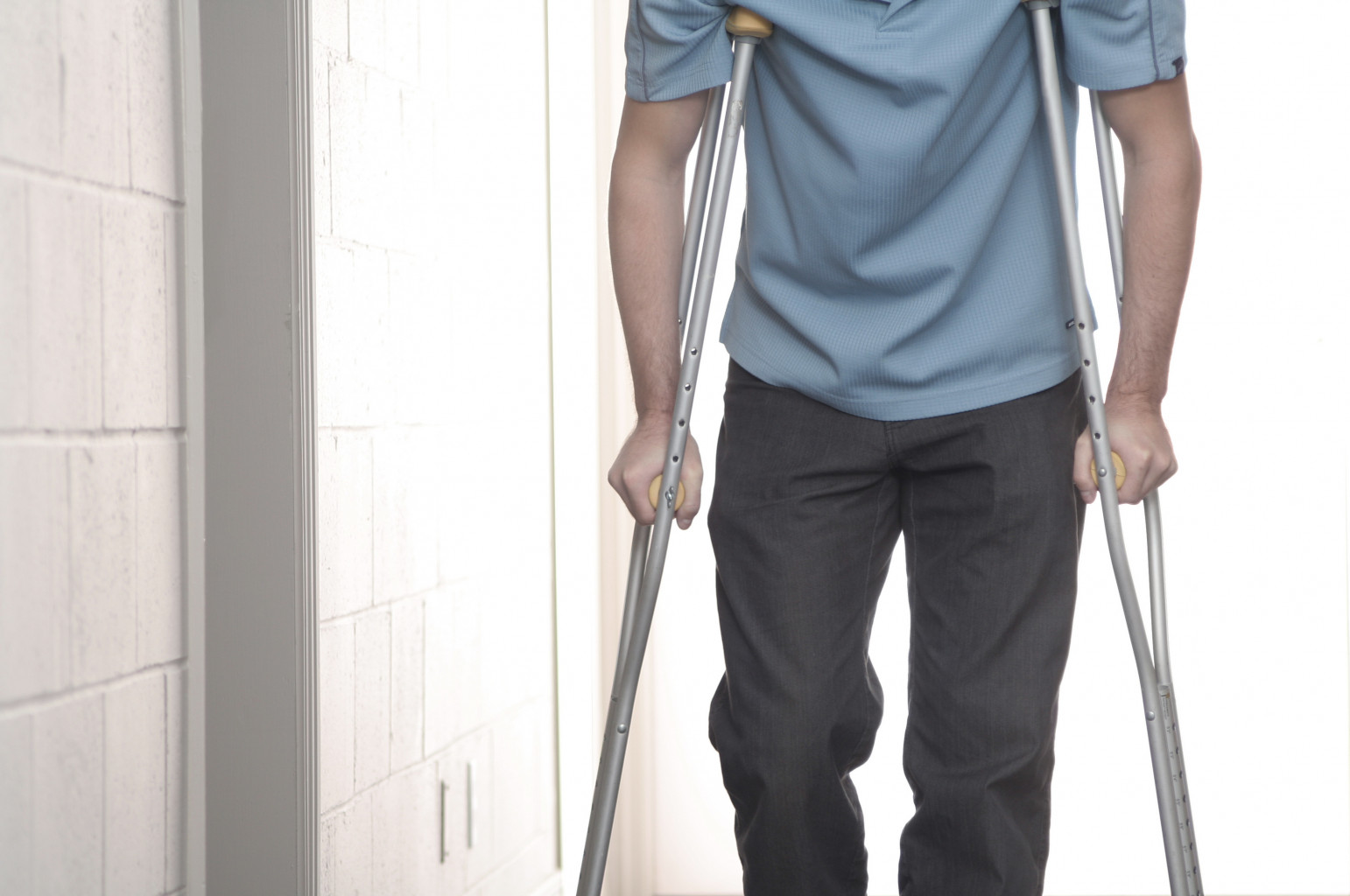 This is not a comprehensive list of injuries that qualify as serious in New Mexico. Discuss the possibility of a lawsuit against one or more parties with our lawyers after receiving any type of injury diagnosis. We offer free consultations so clients can receive answers to their questions at no financial risk or obligation.
What Types of Serious Injury Accident Cases Do We Accept?
During your free consultation, we will ask to hear your story so we can determine how your serious injury occurred. Many serious injuries arise from negligence, such as a drunk driver, in which ou Albuquerque car accident attorneys can help. If this is true for your case, we can go up against the negligent or irresponsible party on your behalf. Our Albuquerque personal injury law firm accepts many types of cases.
Workplace accidents
Electrocutions
Product liability accidents
Violent crimes
If any type of accident gave you or a loved one a catastrophic injury, we can help. We will analyze your case to uncover its cause. If we believe you have the elements of a serious injury lawsuit, we will file a claim and demand full compensation for you. Act fast, however – you have a maximum of three years from the date of your serious injury accident to file a claim in New Mexico.
Speak To An Albuquerque Catastrophic Injury Attorney Today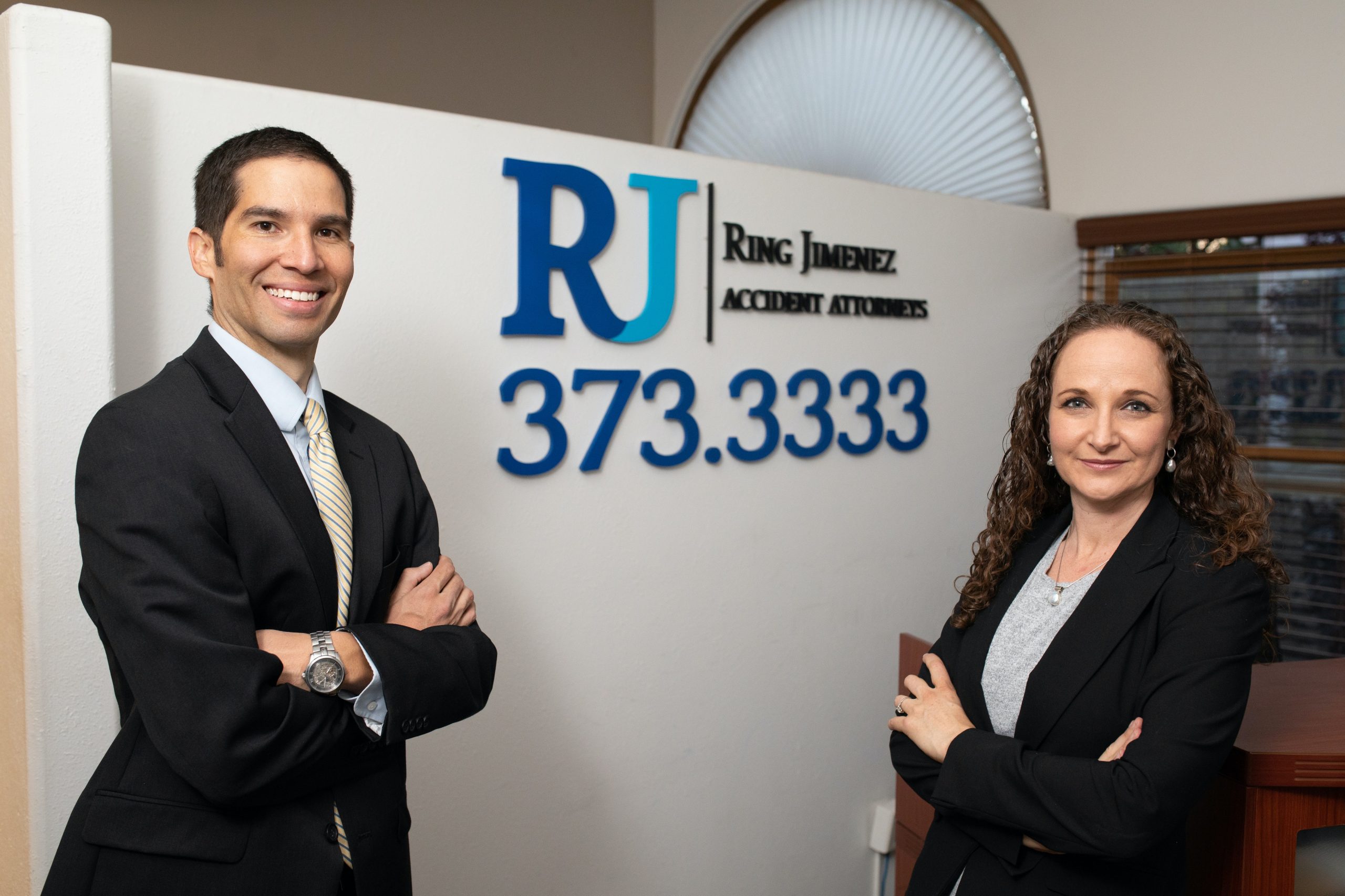 No one should have to accept a serious personal injury without finding out who or what was responsible. At Ring Jimenez, P.C., we can investigate your case to determine if someone's negligence played a role in causing your injury or a loved one's death. We are just as passionate as our clients about shedding light on the types of errors that caused their catastrophic injuries in the workplace, on the road, in department stores, or right at home. Contact us after an accident that leaves you with a serious injury in Albuquerque. You may be eligible for significant compensation depending on the extent of your losses. Call us at (505) 373-3333 today for a free consultation.