As a bicyclist in Albuquerque, it is critical to put safety first. Obey traffic laws, pay attention to the road, and wear a helmet to help prevent bicycle accident injuries. Even the most prudent bicyclist, however, is powerless to control the negligence of others. In 2018 alone, 366 bicycle accidents were reported in New Mexico. These accidents caused 174 minor injuries, 18 serious injuries, and 11 deaths. If you have been injured in a bike accident, contact our experienced Albuquerque bicycle accident lawyers now for a free consultation.
Bicycle Accident Resources
Why Choose Our Albuquerque Bicycle Accident Attorneys?
Our Albuquerque bicycle accident lawyers are passionate about protecting vulnerable road users in the greater Albuquerque area, mainly from Los Lunas/Belen on the south end to Rio Rancho on the north end.
Our Albuquerque injury attorneys have been serving clients throughout New Mexico for more than 10 years. In that time, we have acquired a reputation in our community for excellent customer service.
Our law firm prioritizes your financial outcome over ours. We never charge more in fees than a client will recover after fees, costs and medical expenses have been deducted.
What Are Some Key Albuquerque Bicycle Laws?
Cycling in the City of Albuquerque requires at least a basic knowledge of the city's bicycle laws. Otherwise, you could break a rule and put yourself at risk of getting into an accident. Knowing the city's bicycle laws can also help you recognize when a motor vehicle driver has breached your rights and negligently put your life at risk. Here are a few:
Bicyclists cannot ride against traffic. They should ride in the rightmost lane available.
Bicyclists must follow traffic laws. They must stop completely at red lights and stop signs.
Bicyclists cannot ride on sidewalks in downtown Albuquerque. They may use a bike or traffic lane.
All bicycles must contain working brakes, handlebars, and seats.
Bicycles must have headlights and rear reflectors if riding at night.
Bicyclists cannot ride while impaired by drugs or alcohol.
Motorists must give at least three feet of space to bicyclists.
Motorists should not pass too closely or tailgate bikers.
Motorists should yield the right-of-way to bicyclists as they would to other road users.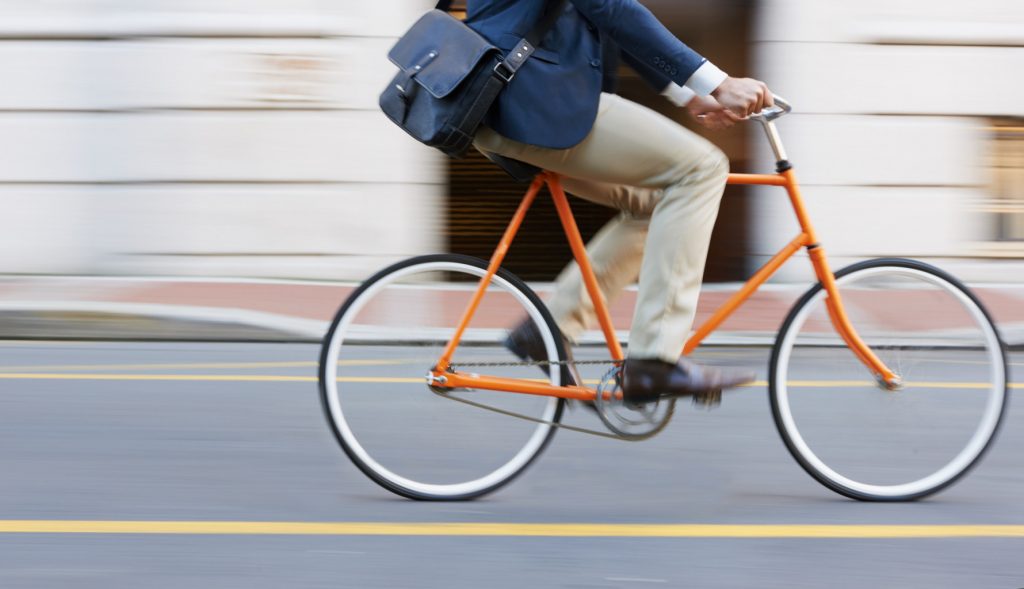 If you feel that a motor vehicle driver infringed upon your rights as a bicyclist in Albuquerque at the time of your accident, discuss your collision with an experienced Albuquerque car accident attorney from Ring Jimenez, P.C. We can return to the scene of your accident, work with investigators, review your accident report and take other steps to determine causation. If we agree that a driver was negligent or reckless, our bicycle accident lawyers can help you go up against him or her in pursuit of compensation.
What Are Common Injuries From Albuquerque BicycleAccidents?
It's no surprise that being hit by a car on a bicycle can result in injuries that range from being mild scratches and bruises to even catastrophic injuries. Yet some of the most common injuries resulting from a bicycle accident are usually:
Scrapes
Bruises
Broken bones
Burns
Muscle damage
Amputations
If you were hit by a vehicle while on a motorcycle and received similar injuries, please call our motorcycle accident lawyers in Albuquerque today.
How Long Do I Have To File a Bicycle Accident Claim?
The State of New Mexico limits the number of times claimants have to file personal injury and bicycle accident claims. This limit is called a statute of limitations. In New Mexico, you only have three years from the date of your accident to file a personal injury civil claim, in most cases. If you are bringing a suit against a government entity, however, you may only have two years from the date of your bicycle accident to file.
At Ring Jimenez, P.C., we recommend prompt legal action to all our clients. Acting quickly can ensure the preservation of key evidence, such as photographs from the scene of your bicycle accident. Do not wait to contact us after your collision in Albuquerque.
What Should I Do After a Bicycle Accident in Albuquerque?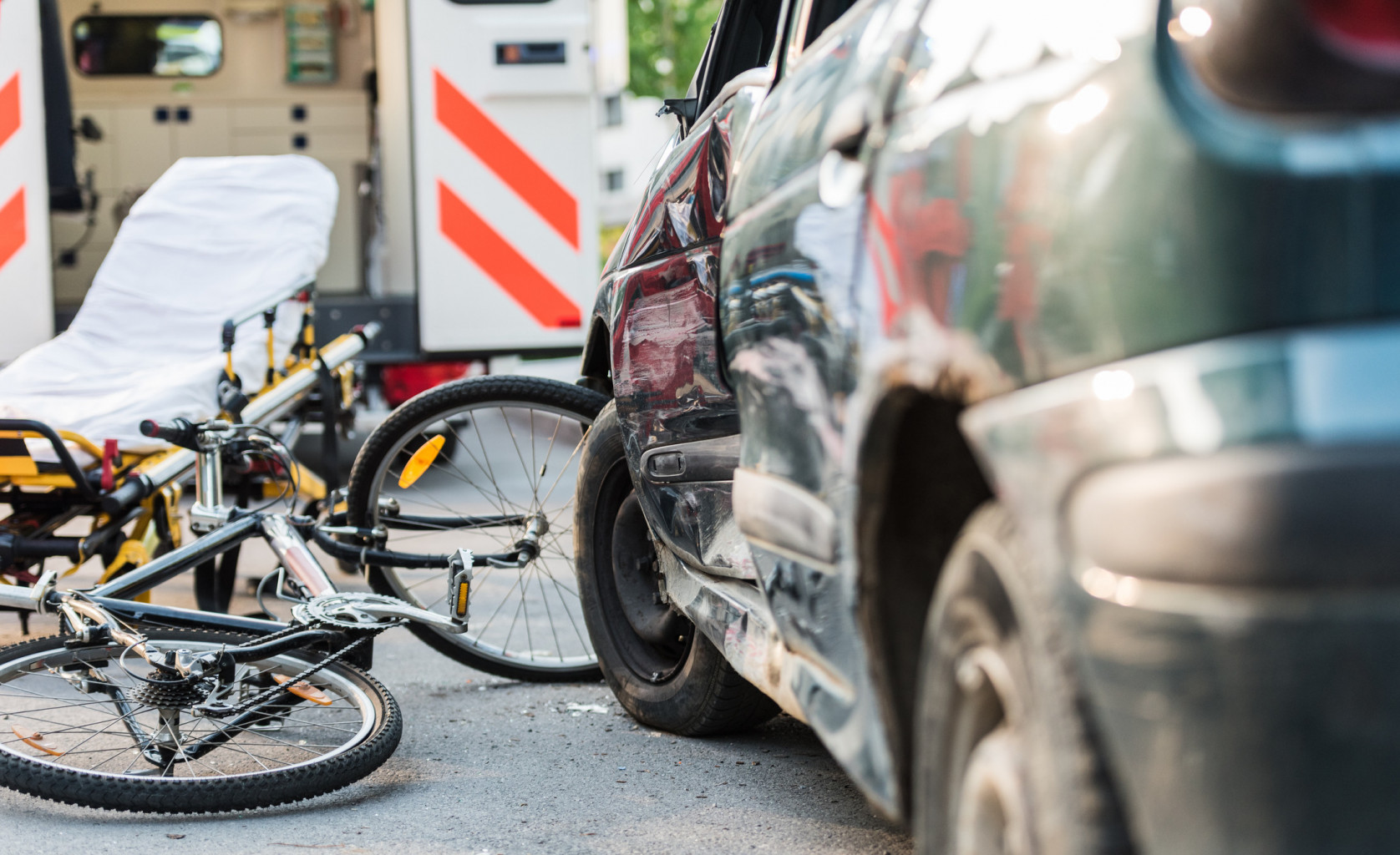 The moments after a bicycle accident can feel overwhelming. However, the actions you take immediately after the crash can affect your ability to secure compensation for your injuries. It is important to seek medical attention, preserve as much evidence as possible, and seek the assistance of an Albuquerque bicycle accident attorney.
Call 911 and wait for the police to arrive. Not only will the police report serve as valuable evidence for your case, but New Mexico law does require motorists to report accidents involving injury or property damage over $500. Remain at the scene and provide your account to the responding officer.
Document the scene. If you can move around the accident site without further injury or putting yourself in danger, take steps to document the scene. Collect and preserve any physical evidence, such as your bicycle or clothing. Take as many photographs from as many angles as possible of your injuries, property damage, and the area around the accident.
Seek medical attention, even if you do not feel injured. Your medical records will form the basis for your future bicycle accident claim, proving the nature and extent of your injuries as well as your required treatment. Go to the hospital immediately after the accident and save all records related to your care.
Collect information from the driver. You will need his or her name, contact details, and insurance and license information to initiate your claim. The driver may attempt to negotiate with you to avoid liability. Never negotiate with the motorist—you may not know the full extent of your damages at this time.
Speak to witnesses. If anyone saw the accident happen, he or she can provide valuable testimony to corroborate your story and establish the driver's liability. Ask any witnesses in the area for their contact information so you can contact them about your case.
Contact a bicycle accident attorney. Once you receive medical treatment, an insurance adjuster may contact you to discuss your claim. Do not speak to this representative until you speak to a New Mexico personal injury attorney. Your lawyer will evaluate your case and identify your optimal path to maximum compensation.
What Compensation Is Available For Albuquerque Bicycle Accident Claims?
Under New Mexico's fault insurance laws, drivers who cause accidents must pay for the victims' damages, including other drivers, passengers, pedestrians, and cyclists. If you are in a bicycle accident, you can hold the at-fault driver accountable for the economic and non-economic losses you sustained due to the crash.
Common Damages In New Mexico Bicycle Accident Claims Include: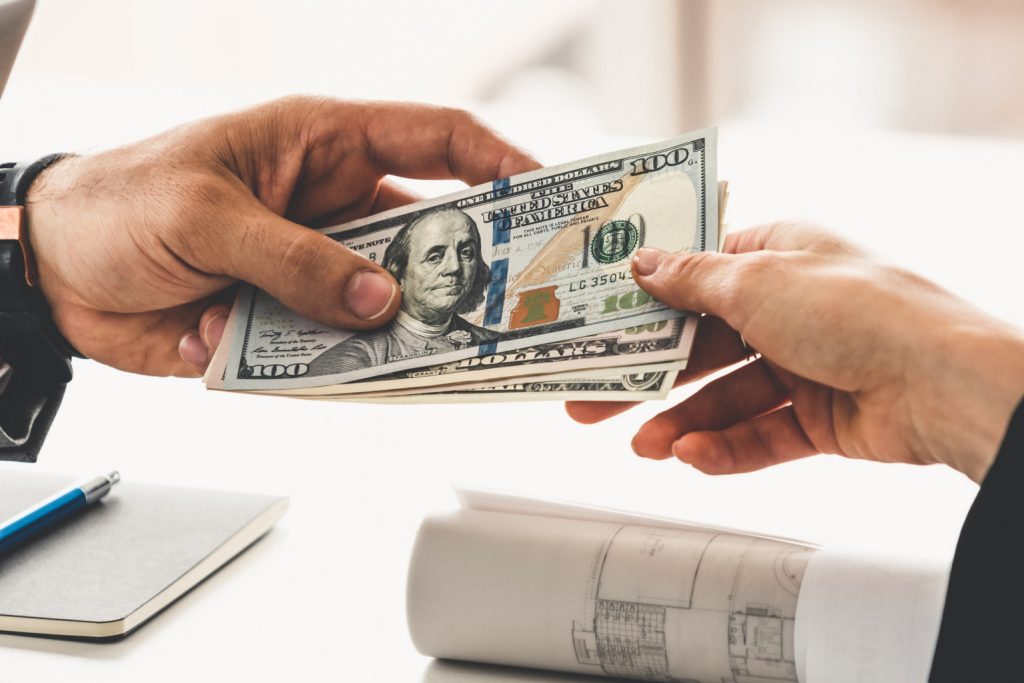 Past and future medical expenses
Lost wages
Loss of future earnings
Property damage
Emotional distress
Chronic pain
Disability
Loss of quality of life
Depression and anxiety
What Are Some New Mexico Bicycle Accident Statistics?
According to data from the New Mexico Department of Transportation (NM DOT), 366 accidents involving cyclists occurred in New Mexico during 2018. The NM DOT provides the following statistics about these accidents.
2% of bicycle crashes involved cyclists who were under the influence of alcohol.
Alcohol and drug involvement occurred in 63.6% of fatal crashes involving cyclists.
Failure to yield and distracted driving contributed to 45.1% of New Mexico bicycle accidents in 2018.
11 cyclists died, 18 cyclists sustained serious injuries, and 174 cyclists sustained minor injuries during 2018.
5% of fatal bicycle accidents occurred when it was dark.
In 2018, fatalities in New Mexico bicycle accidents peaked for the first time since 2013.
Contact Our Albuquerque Bike Accident Lawyers 24/7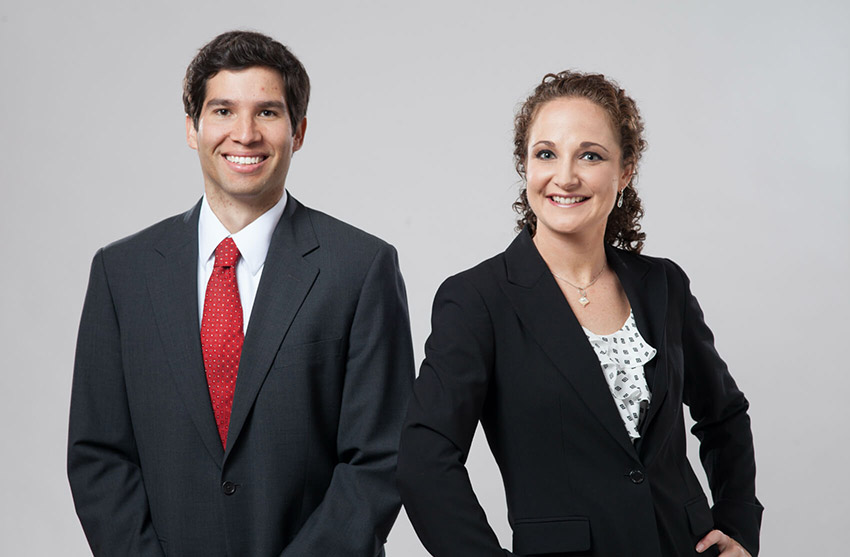 You have rights as the victim of a bicycle accident in Albuquerque, New Mexico. We can help you protect and exercise them when going up against a negligent driver, the city government, or another party. We may be able to obtain financial compensation for your losses on your behalf. A successful claim could pay for your medical expenses, lost wages, and many other damages. Discuss your recent bicycle accident with our local Albuquerque lawyers today. Call (505) 373-3333 or contact us online for a free consultation.