If you are one of the thousands of families in New Mexico that entrust the care of their elderly loved ones to nursing homes, the last thing you want to consider is nursing home negligence. Unfortunately, some nursing homes in Albuquerque and the surrounding area are guilty of neglect, carelessness, and abuse.
These are dangerous torts that can threaten the lives of vulnerable nursing home residents. If you suspect your loved one's nursing home of neglect or mistreatment, contact us right away for a free consultation with an Albuquerque nursing home abuse attorney.
Why Choose An Albuquerque Nursing Home Abuse Lawyer From Ring Jimenez?
Our nursing home negligence attorneys have been helping the elderly and their families throughout New Mexico for over 10 years.
Our Albuquerque injury attorneys have won countless cases and successfully resolved and millions of dollars won for past clients.
Our lawyers accept all Albuquerque nursing home negligence cases on a contingency fee basis. Our clients only pay if we win.
What Is Nursing Home Negligence?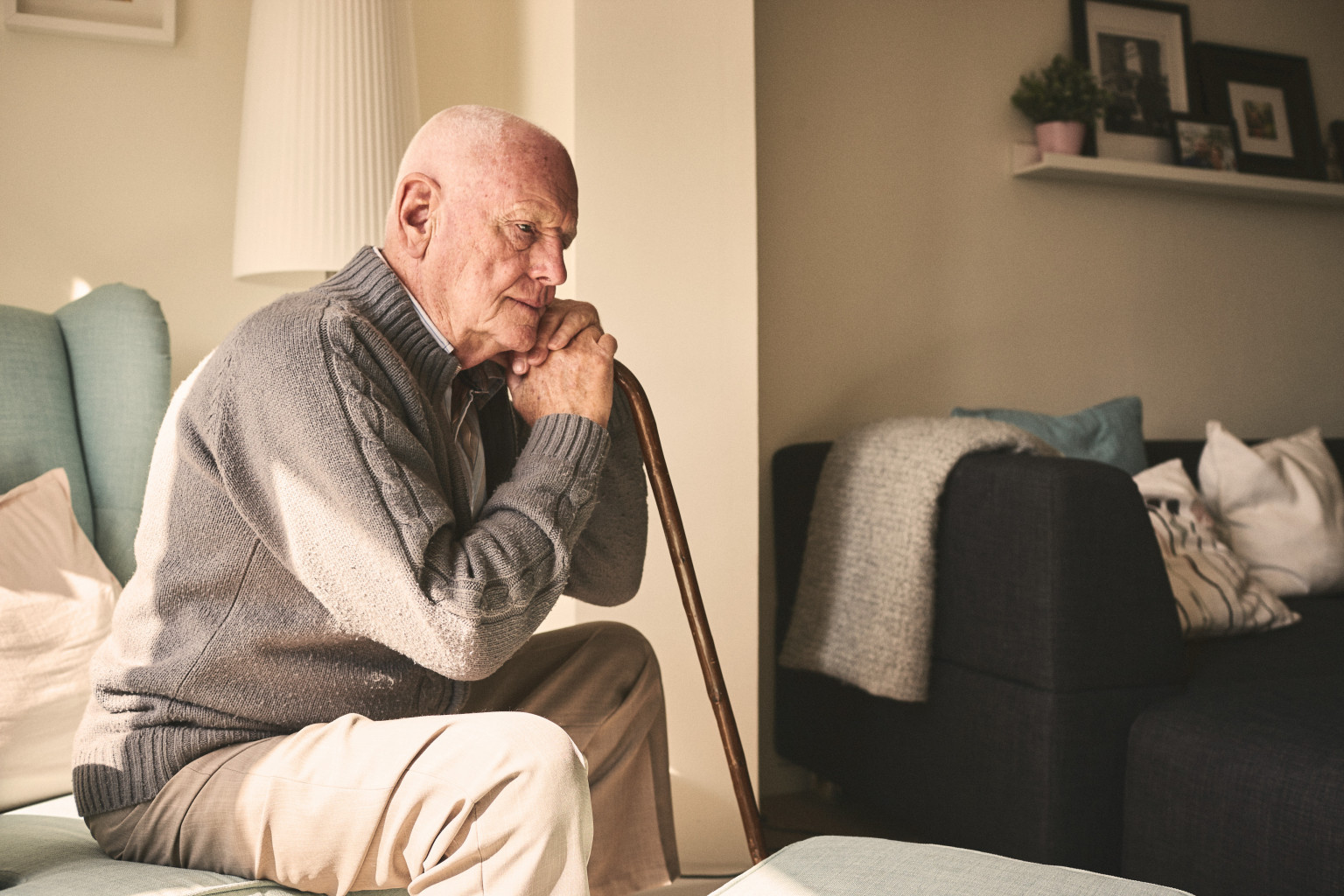 Nursing home negligence describes a nursing home or similar long-term care facility falling short of the accepted standards of resident care. All nursing homes in the US owe strict standards of care to their residents. These standards include respecting residents' rights, providing safe premises, addressing residents' medical needs, providing adequate food and water, and keeping residents from wandering off of the property. Nursing home negligence can describe a careless failure to fulfill any duty of care owed to a resident by the facility or one of its staff members.
How Does Nursing Home Negligence Affect Victims?
Nursing home negligence is a tort that no resident should have to suffer through. It can lead to many adverse health effects – both physical and psychological – for a senior citizen. It is up to you as a friend or family member to visit your loved one often at a nursing home in Albuquerque. On each visit and during every conversation, search for common signs of negligence or abuse.
Frequent or unexplained physical injuries
Fall injuries
Sudden loss of mobility
Bedsores or infections
Malnourishment
Dehydration
Thin or sallow skin
Wandering/Elopement
Poor hygiene or unkempt appearance
Declines in mental health
Depression or anxiety
Becoming withdrawn or non-communicative
The list of possible negative resident outcomes from nursing home negligence is long. If you notice anything amiss with the way a nursing home is treating your loved one, ask the facility for an explanation. If the facility does nothing to remedy the issue, remove your loved one from its care. Then, contact an Albuquerque injury attorney to discuss a nursing home negligence lawsuit.
Do You Have a Claim Against a Nursing Home Facility in Albuquerque?
Many nursing homes throughout New Mexico are unfit for habitation by vulnerable elderly residents. They may be understaffed, overwhelmed, or riddled with property defects. Some fail to conduct background checks on their employees or to properly train them. Others neglect to provide emergency care when residents are in need. Nursing home negligence can lead to serious, life-threatening injuries and illnesses for elderly victims.
You may have grounds for a claim against a nursing home in Albuquerque if you or your lawyer can find proof that the facility owed your loved one a duty of care, breached this duty of care, and caused your loved one's injuries. Proof may come in the form of photographs, surveillance footage, an inspection of the nursing home, eyewitness statements, police reports, or medical records. A lawyer from Ring Jimenez, P.C. can help you present evidence of nursing home negligence during a civil claim in New Mexico.
Speak to an Albuquerque Nursing Home Negligence Attorney Today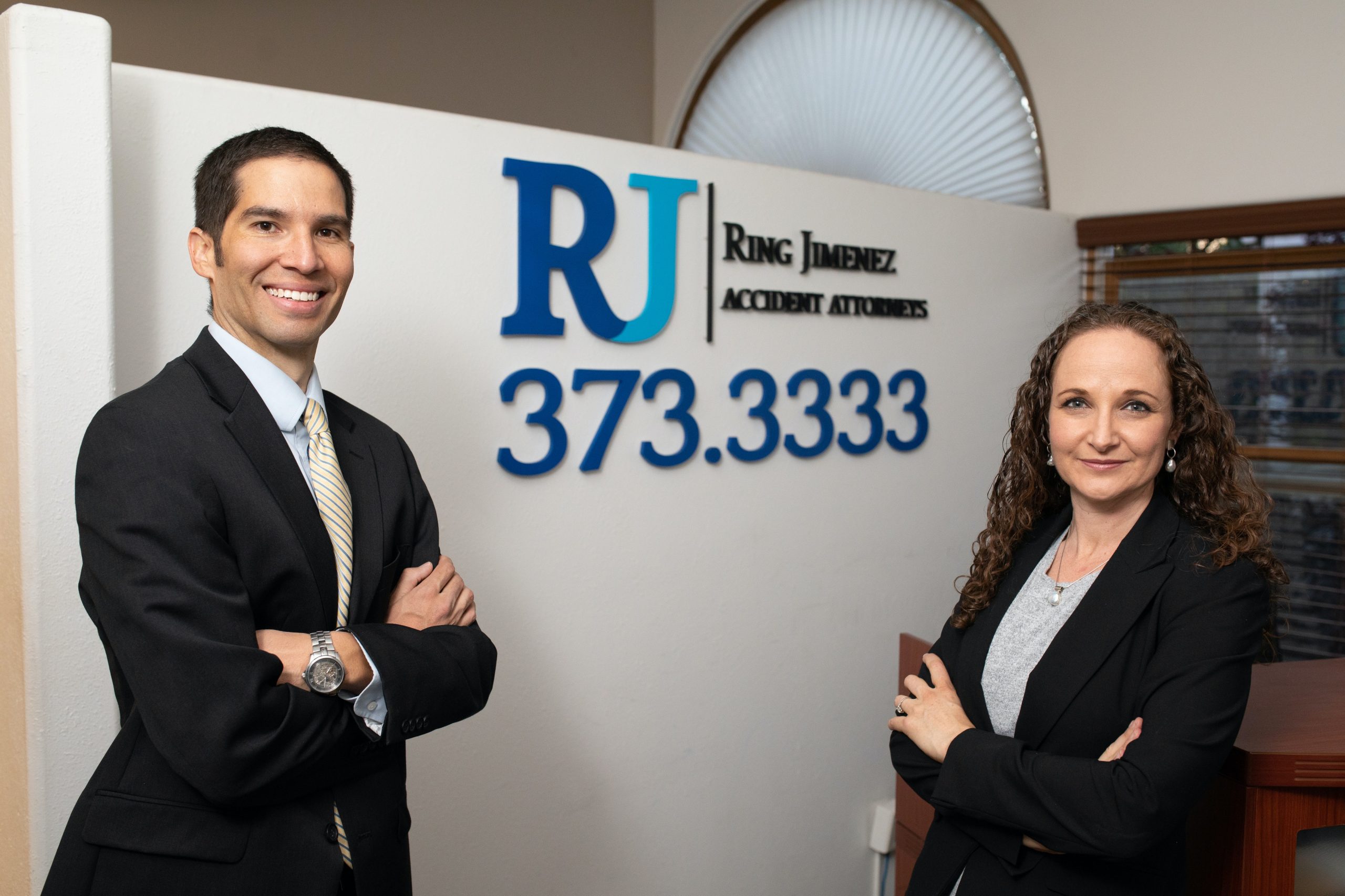 At Ring Jimenez, P.C., our partners entered personal injury law out of a true passion for helping injured and wronged victims. We offer 100% free and confidential initial consultations in Albuquerque to families who need information about nursing home negligence and abuse. Call or text (505) 373-3333 or contact us on our website to speak to our nursing home abuse attorneys.
Client Testimonial: 5/5
★ ★ ★ ★ ★
They told me everything that I needed, or wanted to know about my case.
-P.B.
More Client Testimonials