Albuquerque is a hot air balloon hotspot. Commercial air tours paid hot air balloon rides, sightseeing excursions and the popular Albuquerque balloon festival send thousands of people into the air each year. While seeing Albuquerque from the basket of a hot air balloon can be an exhilarating experience, it can quickly turn deadly due to human error and tour company negligence. If you were injured or a loved one died in an Albuquerque hot air balloon accident, please contact the lawyers at Ring Jimenez, P.C. for a free consultation. Our Albuquerque hot air balloon injury attorneys understand these accidents and how to fight for justice on behalf of victims.
Why Hire Albuquerque Hot Air Balloon Accident Attorneys?
We are passionate about assisting victims after tragic and unexpected aircraft disasters.
We have served the Albuquerque community as personal injury lawyers for more than a decade.
We use our knowledge, experience, and compassion to obtain maximum results for our clients.
Our Albuquerque accident lawyers will take cases to trial, if necessary.
We accept all hot air balloon accident cases in Albuquerque on a contingency fee basis.
What Are Some Common Causes of Hot Air Balloon Accidents in Albuquerque?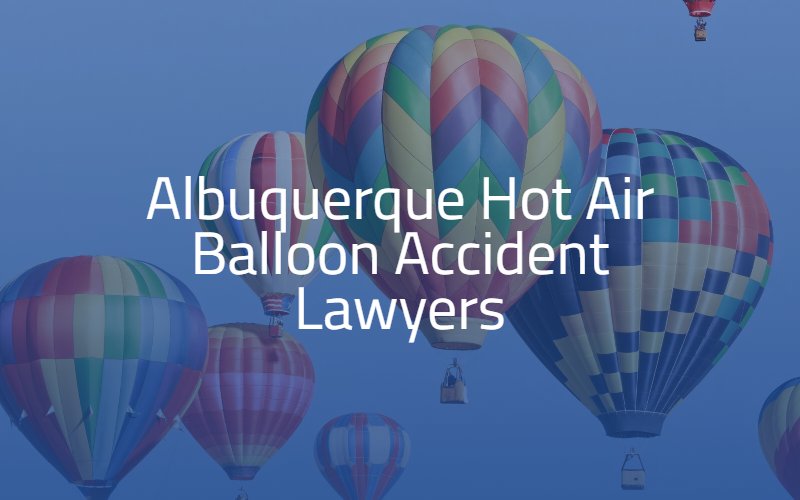 Hot air balloon accidents are never events, meaning they should never happen. Hot air balloon disasters are preventable with due care by those in charge, such as the owner of the tour company, the owner of the balloon, and the aircraft's operator. At Ring Jimenez P.C, our Albuquerque personal injury lawyers work closely with experienced investigators in Albuquerque to determine the cause of hot air balloon crashes for our clients. Some causes include:
Negligent piloting
Pilot error
Poor decision-making
Improper lookout/pilot inattention
Failure to take the weather into consideration
Lack of communication with ground crew
Pilot drug or alcohol impairment
Lack of personal protective equipment for passengers
Defective restraint systems
Defective hot air balloon
Propane tank failure/explosion
Hot air balloons do not have the same safety regulations or operational requirements as other aircraft, such as airplanes and helicopters. For example, the Federal Aviation Administration (FAA) does not require commercial balloon pilots to submit medical certificates. Air balloon pilots, therefore, can operate even with physical or psychological conditions that make them less likely to fly safely. Our attorneys know how to hold negligent air balloon operators and companies liable for their mistakes.
What Are Common Injuries From Hot Air Balloon Accidents?
Hot air balloon disasters are typically catastrophic. Tipping, dragging, bouncing, fixed-object collisions, passenger ejections, collisions with power lines, and hard landings are common types of hot air balloon accidents. Some of the worst hot air balloon accidents have no survivors. If there are survivors, they can suffer severe to permanent personal injuries such as:
Burn injuries
Explosion-related injuries and amputations
Respiratory injuries from smoke inhalation
Blunt force trauma injuries
Lacerations
Bone fractures
Lower extremity fractures
Neck injuries
Spinal cord injuries/paralysis
Permanent scarring or disfigurement
Permanent disability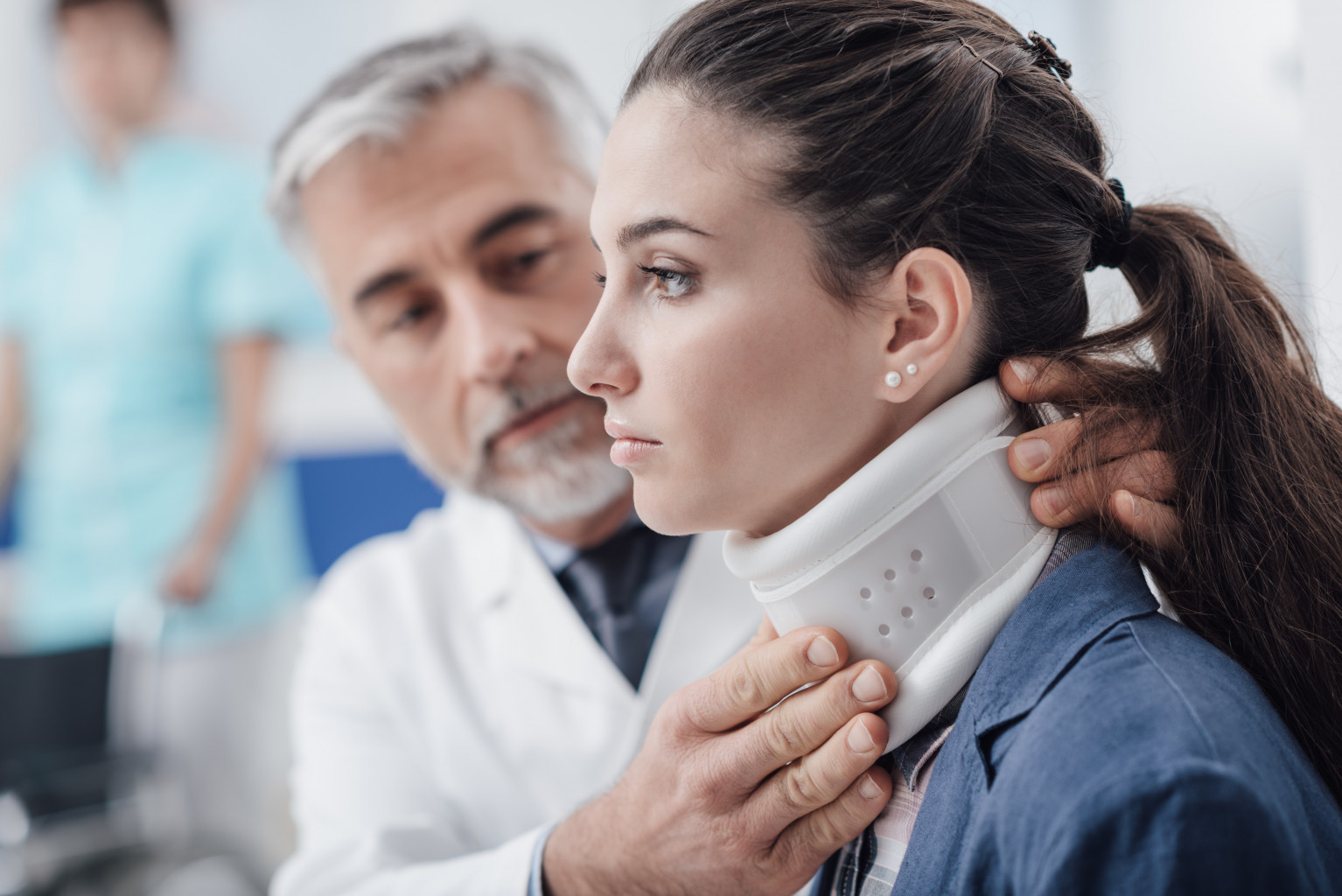 Despite multiple attempts from the National Transportation Safety Board, the FAA still refuses to change the rules governing hot air balloons and their operators. Many adventurers seeking the thrill of hot air balloon rides in Albuquerque do not realize the lack of safety regulations in this industry. At Ring Jimenez, P.C., our Albuquerque accident attorneys have stayed on top of hot air balloon tragedies in New Mexico. We know how to spot negligence and demand justice for victims and their families.
Contact An Albuquerque Hot Air Balloon Injury Lawyer Today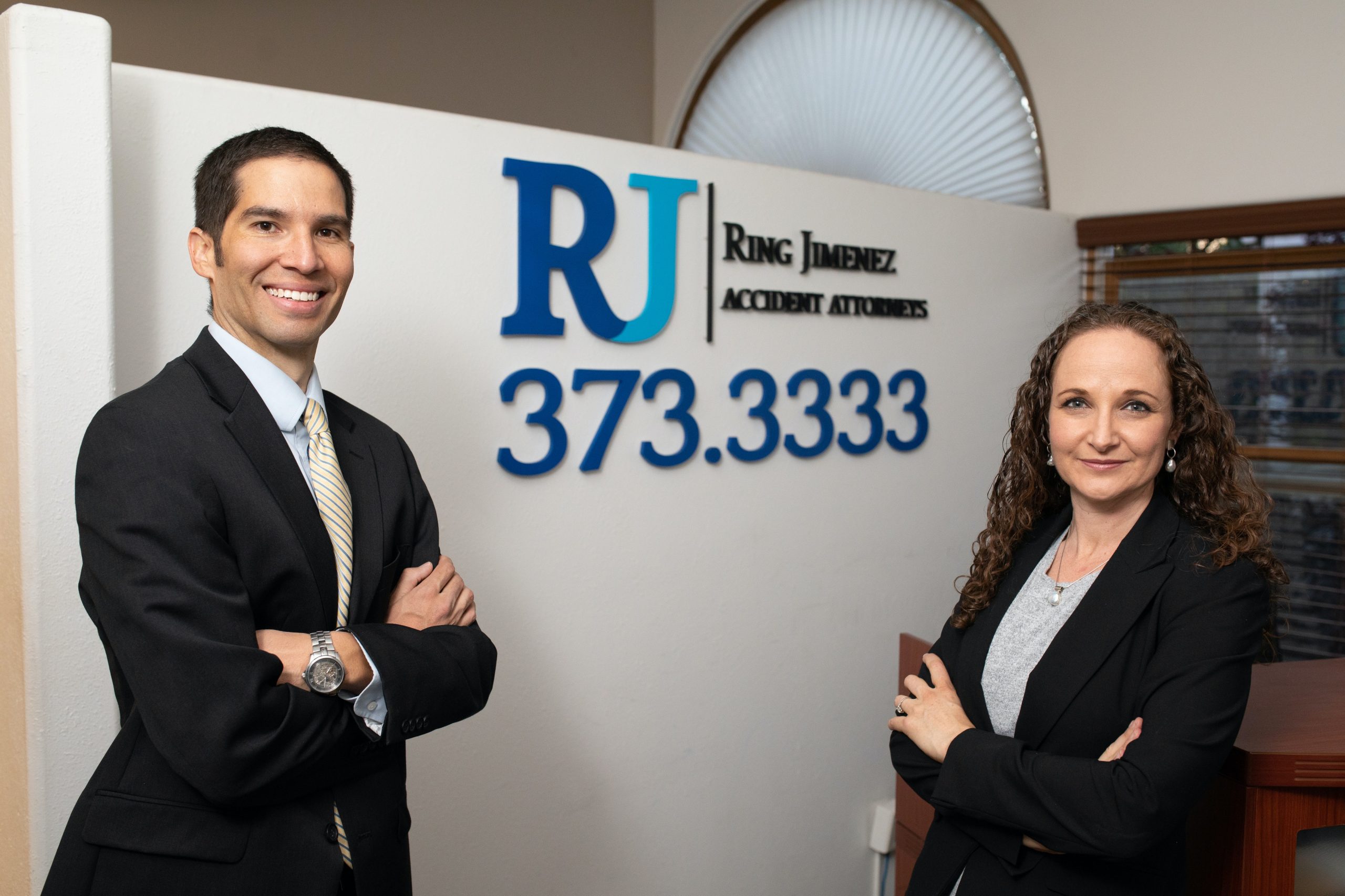 A safe hot air balloon flight requires the utmost care by all parties involved. This includes the owner and operator of the balloon, the tour company, the maintenance team, and the ground crew. Negligence by any of these parties could cause a preventable disaster. Our hot air balloon accident attorneys in Albuquerque know how to hold negligent parties liable on behalf of injured clients or grieving loved ones. If you or someone close to you is the victim of a hot air balloon accident in Albuquerque, contact our attorneys today. We can review your case and explain your rights for free. Call (505) 373-3333 24/7.