Unfortunately, Albuquerque has one of the highest crime rates in America. Crime statistics from the Albuquerque Police Department reported 14,971 crimes against people and 51,541 crimes against property in 2019. As a resident of Albuquerque, you trust land and property owners with your safety and security. Property owners must take reasonable measures to keep their premises secure. The failure to do so is negligent security.
If you were attacked in Albuquerque or the victim of a property crime, you may be able to hold more than just the criminal liable. The owner of the property where the crime took place may also owe you compensation. Discuss your legal options with an Albuquerque negligent security attorney from Ring Jimenez, P.C. today. Call (505) 373-3333 for a free consultation.
Why Choose An Albuquerque Security Negligence Attorneys From Ring Jimenez?
We exclusively practice personal injury law, giving us an edge over many competitors.
Our Albuquerque personal injury lawyers have successfully secured millions of dollars for clients all over New Mexico.
We are local attorneys who live and work in Albuquerque. Francisco was born and raised here.
We prioritize client care and always work one-on-one with our clients.
We accept all Albuquerque negligent security cases on a contingency fee basis.
What Is Negligent Security?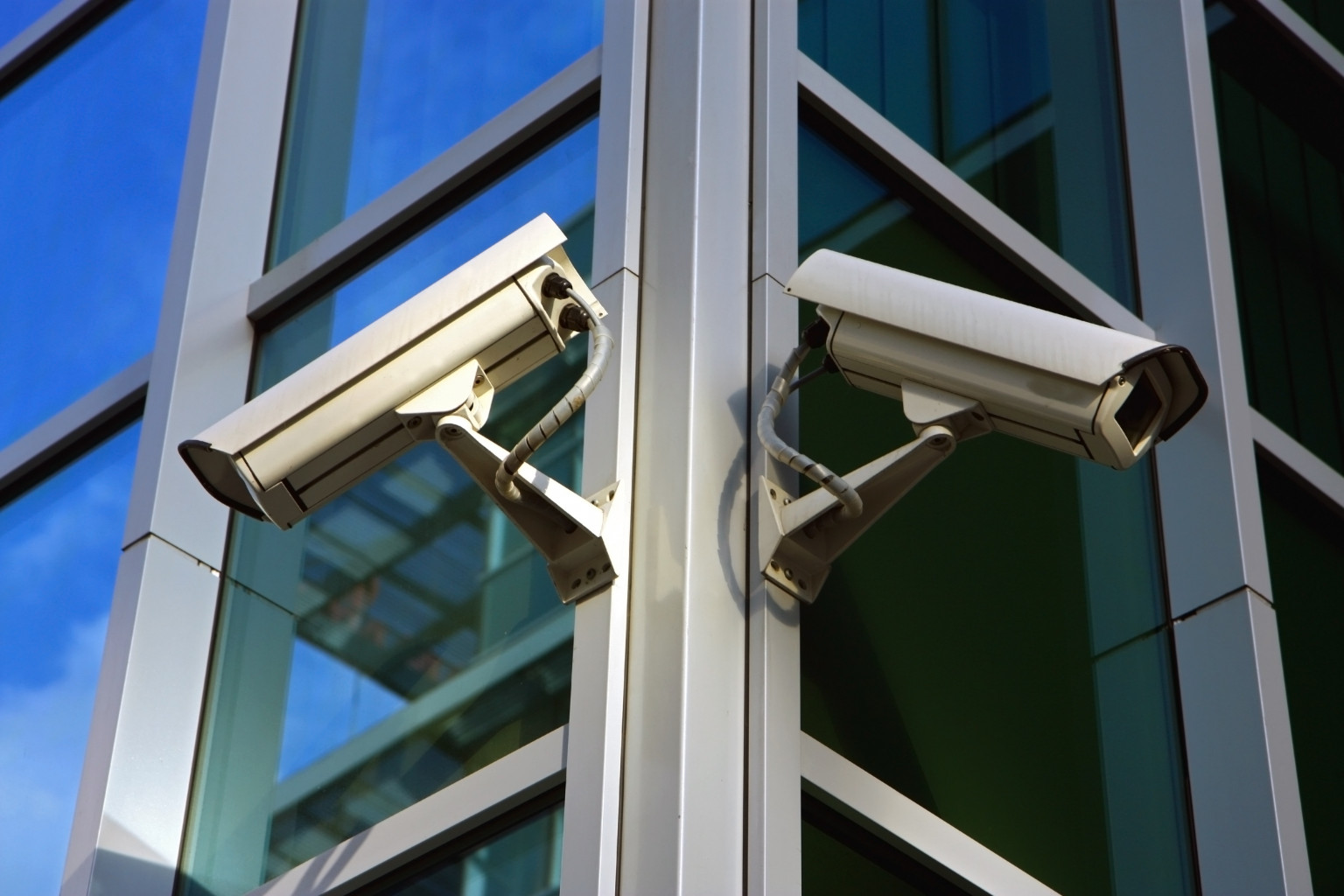 Negligent security is a tort in which a person or entity in charge of a property's security falls short of the accepted standards of care. If you were at a hotel, apartment, Airbnb, gas station, casino, bar, grocery store, or someplace else in Albuquerque when you became the victim of a violent or property crime, the property owner may owe you compensation for negligently failing to keep you safe. Negligent security can have many telltale signs.
What Are the Signs of Negligent Security?
Failing to research the crime rate of an area
No security personnel
Lack of surveillance cameras
Failure to install a security system
Lack of fences, gates, or barriers
Old locks on windows and doors
No background checks on tenants or employees
Poor parking lot lighting
Lack of "No Trespassing" signs
Negligent security can take many shapes and forms. If you believe someone was negligent or careless in keeping you reasonably safe from crime in Albuquerque, discuss whether you have grounds for a claim with the personal injury lawyers at Ring Jimenez, P.C. If so, you may be eligible for financial compensation not only from the criminal but also from a property owner in New Mexico.
How Do I Prove Negligent Security in Albuquerque?
Before an insurance company will offer a settlement or the courts a positive verdict, you or your premises liability lawyer will need to prove negligent security. In general, if you have proof that another reasonable and prudent property owner would have done more to prevent the crime, you have grounds for a premises liability claim against the owner. Your lawyer will have to show that the crime was foreseeable, yet the property owner did nothing to prevent it from happening.
Proving foreseeability may take steps such as examining a property's crime rate and asking security experts what a reasonable property owner would have done in the same situation. If the answer is that a prudent owner would have taken better care to protect tenants and visitors due to a high probability of crime, the property owner may be liable for your losses. Hiring a negligent security attorney in Albuquerque can improve your chances of proving negligent security and securing fair compensation for your damages.
Contact a Negligence Security Attorney in Albuquerque Today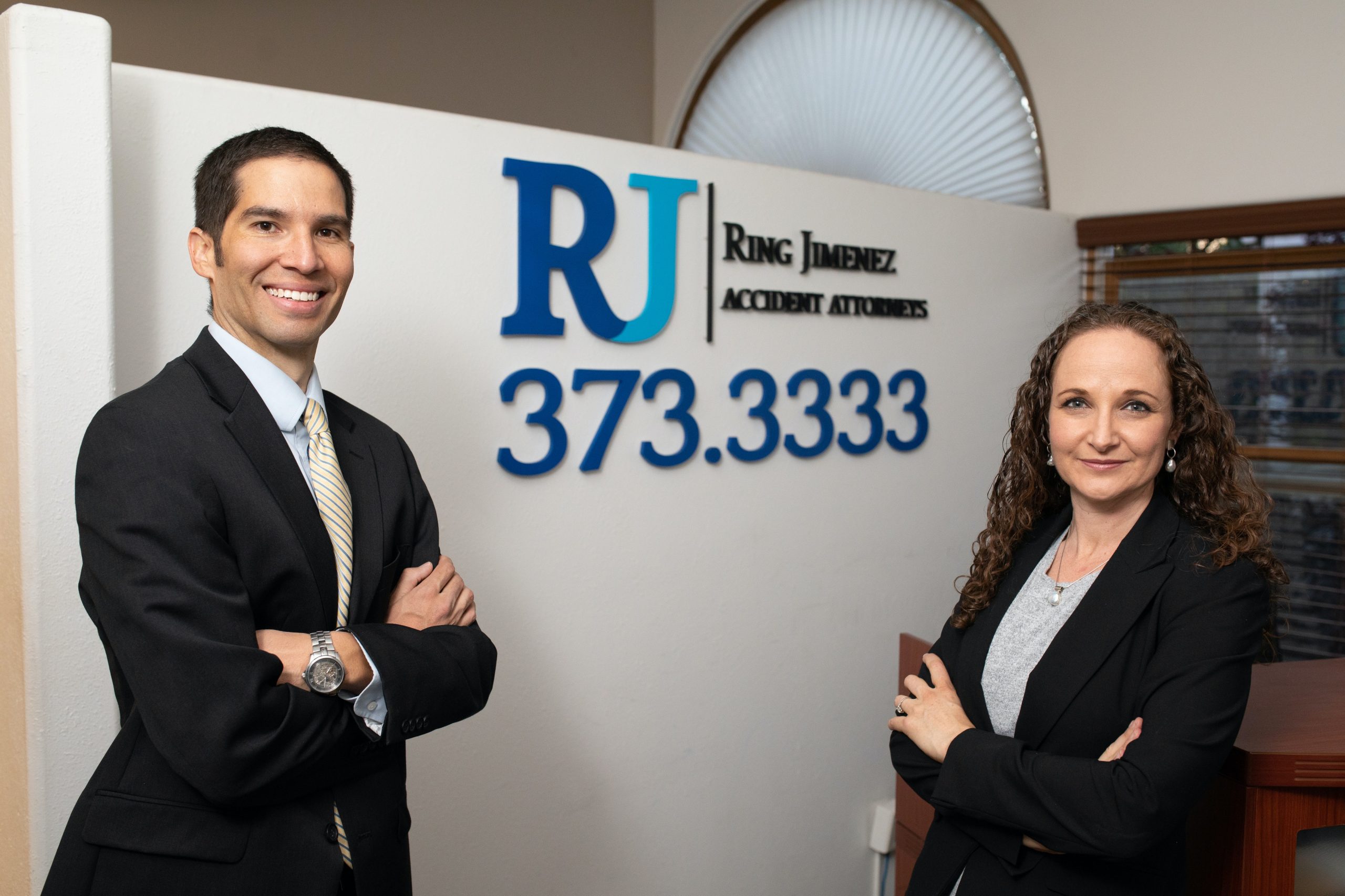 Negligent security is a complicated subset of premises liability law. If the police have not caught the criminal who committed the violent or property crime, holding a property owner liable for negligent security may be your only option for financial compensation. Contact the attorneys at Ring Jimenez, P.C. right away after a crime happens while on someone else's property in Albuquerque, NM. We will discuss your rights and how we can help during a free consultation.