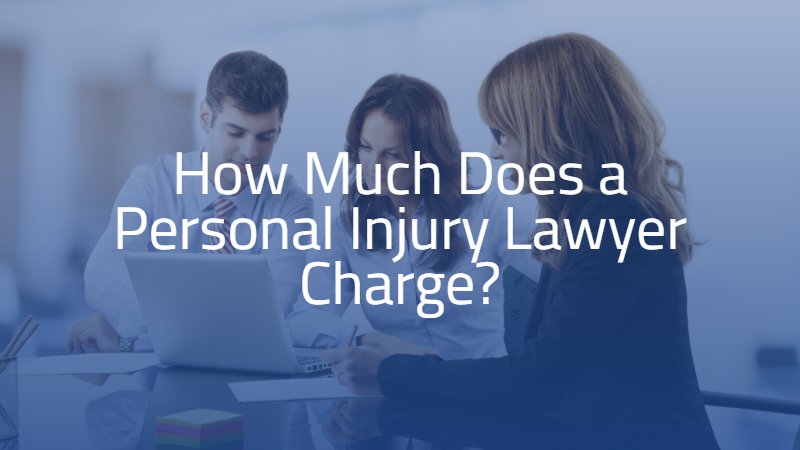 After an accident, it can be difficult to know if you should hire an Albuquerque personal injury attorney to represent your case. Legal fees are notoriously expensive, and you may not have the ability to pay a lawyer upfront if you also have medical bills, lost wages, and property damage to worry about.
Most personal injury lawyers are aware that many clients do not have the financial resources to pay for their services out of pocket. That is why many law firms operate on a contingency fee basis.
What Is a Contingency Fee?
Lawyers who represent personal injury victims often charge a contingency fee instead of hourly rates or upfront payments. Under a contingency fee arrangement, your attorney will take an agreed-upon percentage of your final settlement or verdict at the conclusion of your case. If your attorney cannot secure compensation on your behalf, he or she will not charge you any legal fees for his or her services.
Contingency fee agreements provide several benefits to personal injury victims. These fees allow you to seek legal advice without worrying about the amount of time you spend with your attorney. Under a contingency fee arrangement, the law firm assumes the risk for your case, and you can pursue the recovery you deserve regardless of financial barriers.
Can You Negotiate Legal Fees?
Contingency fees vary from firm to firm. The average contingency fee is around 33% of the final settlement. However, some lawyers may charge up to 40% or 50% of your final settlement, and they may charge a higher fee if your case goes to trial or takes longer to conclude.
In addition to the contingency fee, you may be responsible for certain costs related to your case, such as photocopying, court fees, or long-distance phone calls. These costs will likely be part of your final award. Before you sign your contingency agreement, you and your attorney will discuss which costs you may need to pay, and which costs the firm will be responsible for.
If you are uncomfortable with the contingency fee or the additional legal costs you may need to pay, you may want to consider negotiating with your attorney. During your negotiation, you can discuss your financial limitations and ask for a lower contingency fee to accommodate your needs. You may also ask your attorney to set a limit on the costs you may be responsible for and ask him or her to ask your permission if he or she wants to exceed the agreed-upon limit.
Is a Personal Injury Lawyer Worth the Investment?
While hiring a personal injury attorney may seem expensive, legal representation may be crucial to your case. If you are struggling with obtaining a fair settlement with an insurance company or need to prepare for the courtroom, your attorney can use his or her skills, training, and experience to represent you and your best interests.
Personal injury lawyers provide several benefits during the litigation process, including the following.
Your attorney will understand the steps you need to take to file your claim and how to correctly file legal paperwork, reducing errors and unnecessary delays.
Your lawyer can utilize his or her resources to launch a full investigation into your accident, helping you recover key pieces of evidence and build a compelling claim.
Your attorney can recruit expert witnesses to provide testimony on your behalf, such as accident reconstructionists and medical experts.
Personal injury claims require a great deal of negotiation. Your attorney will have significant experience negotiating with insurance adjusters and defense attorneys and can apply these skills to your case.
The personal injury litigation process can be complex, but hiring a lawyer can help. You have the right to receive a transparent legal fee arrangement and to negotiate legal fees if necessary. Contact Ring Jimenez, P.C. as soon as possible to discuss your legal options.