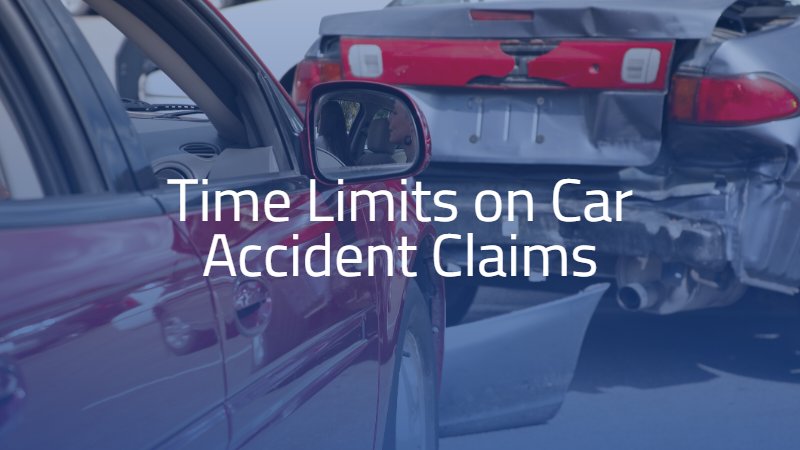 When you are in a car accident with a negligent driver, you can experience significant hardship. You may need to pay for expensive medical care, and it may take weeks or months to recover from your injuries—leading to lost wages or a loss of future earnings. In addition, you can experience emotional trauma and debilitating physical injuries, which can impact the quality of your life.
You have the right to file a lawsuit or insurance claim against the driver responsible for your injuries. However, all New Mexico lawsuits are subject to a statute of limitations—and if you file your claim after this deadline passes, the court will almost certainly dismiss your claim.
New Mexico's Three-Year Statute of Limitations
A statute of limitations is a law that places limits on when you can file a lawsuit. States are responsible for establishing statutes of limitations, and this deadline may vary based on the type of claim you intend to file.
Under New Mexico Statutes Annotated section 37-1-8, you have three years from the date of your accident to file your car accident lawsuit. Injured drivers, passengers, pedestrians, cyclists, and motorcyclists have the right to file these lawsuits. This three-year deadline also applies to wrongful death lawsuits involving car accidents.
Different rules apply to claims that only involve a vehicle or personal property damage. Under New Mexico Statutes section 37-1-4, you have four years from the date of the accident to file your lawsuit. However, if your case involves any injury to yourself, you will need to adhere to the three-year statute of limitations.
If you are filing a lawsuit against a government agency over a car crash, you have a much shorter deadline. You have 90 days to file a claim against a negligent government agency or employee. These agencies have immunity from many types of lawsuits, so it is important to speak with a New Mexico personal injury lawyer as soon as possible after the accident to determine your best legal pathway.
Are There Any Exceptions to the Statute of Limitations?
Although they are relatively uncommon in car accident lawsuits, there are some exceptions to the statute of limitations that may extend your filing deadline. These exceptions apply to victims who are legally incapacitated at the time of the accident, either due to a mental disability or being a minor under the age of 18.
If you were a child at the time of the car accident, the statute of limitations will not begin until you turn 18 years old. If you had a mental disability at the time of the accident, the clock would start running once you regain sanity. However, you only have one year after the period of incapacitation ends to file your claim.
To learn more about the statute of limitations, please reach out to our Albuquerque car accident lawyers today.
Why Is the Statute of Limitations Important?
Although this rule may seem like it harms your recovery, the statute of limitations is very important to personal injury litigation. If you wait too long to file your claim, you may not have access to the same level or quality of evidence as you would have if you filed the lawsuit immediately. As a result, it may be more difficult to secure compensation in your case.
To preserve your right to recovery, it is important to speak with your attorney about your legal options as soon as possible following your accident. Your Albuquerque accident lawyer will evaluate your claim and take immediate steps to file your lawsuit before the statute of limitations passes. After receiving medical attention, schedule a free consultation with a New Mexico car accident attorney to discuss your case.